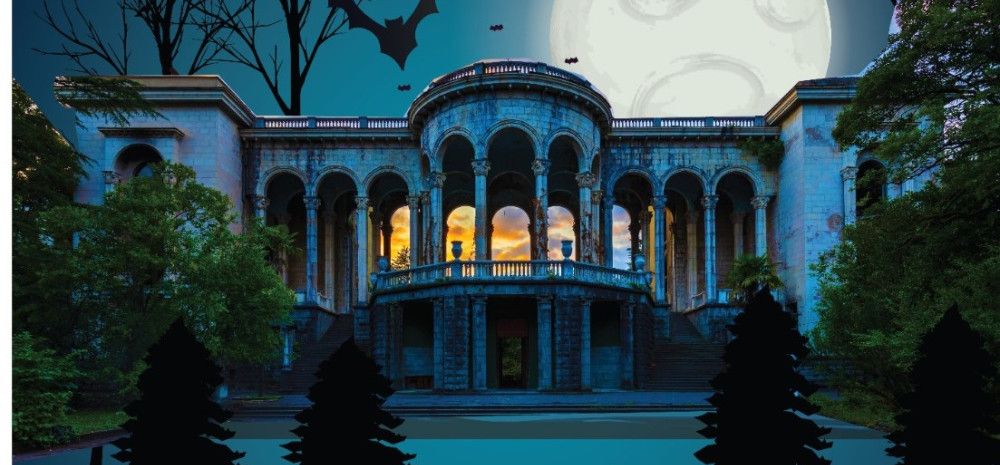 This is a theatrical performance by members of several community groups. The play is being produced with rehearsals over several months. Members of Actomania and other community groups are involved in script writing, directing, acting, art work, making costumes, music etc.
Come along and enjoy this satirical stage play in Bengali/Bangla language. The play is a comedy based on the movie Bhooter Bhobisyat by Anik Dutta.
Duration: 3 hours, including interval
Note: Smoke/haze will be used in this performance
If you require additional assistance to participate, please get in contact with us.
Location
Drum Theatre
Corner Lonsdale and Walker streets, Dandenong
Cost of Event (if any)
All tickets: $15. Premium: $20