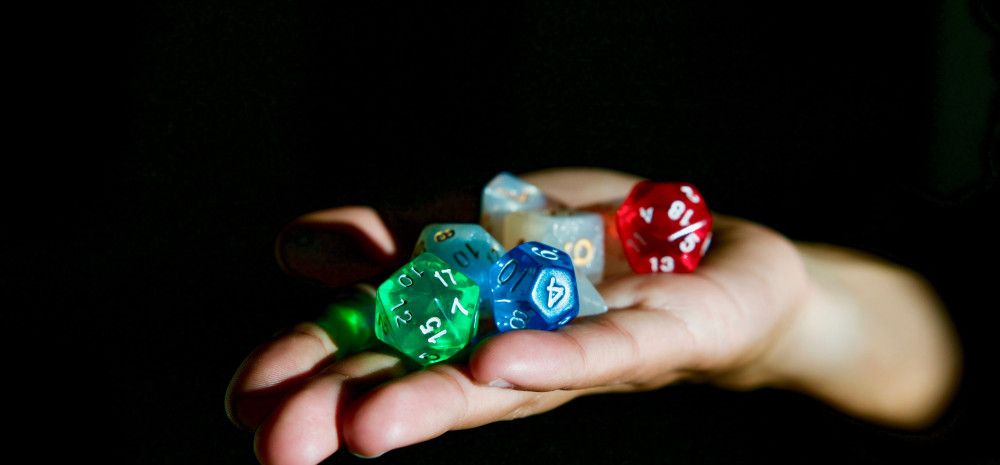 Come down to Drum Theatre for our monthly table top games night. Meet up with other players in the community, try new games, paint some minis, trade cards, all ages welcome. We've got space for war gamers as well. There will also be some game demos hosted by our friends at Next Level Games. Can't wait to see you there!
Games featured
Pokémon TCG
D&D
Magic: The Gathering
Warhammer
Free play (BYO games or try our collection)
Mini painting tables
Date and Time
Tuesday 20 December, 6.30pm
Tuesday 24 January, 6.30pm
Tuesday 21 February, 6.30pm
Tuesday 14 March, 6.30pm
Tuesday 18 April, 6.30pm
Tuesday 23 May, 6.30pm
Tuesday 27 June, 6.30pm
Location
Drum Theatre
Walker Street and Lonsdale Street, Dandenong
Cost of Event (if any)
Free, no bookings required.
Add to Calendar
2022-12-20 18:30:00
2022-12-20 18:30:00
Drum Theatre Table Top Games Night
Come down to Drum Theatre for our monthly table top games night. Meet up with other players in the community, try new games, paint some minis, trade cards, all ages welcome. We've got space for war gamers as well. There will also be some game demos hosted by our friends at Next Level Games. Can't wait to see you there! Games featured Pokémon TCG D&D Magic: The Gathering Warhammer Free play (BYO games or try our collection) Mini painting tables
Australia/Melbourne
public