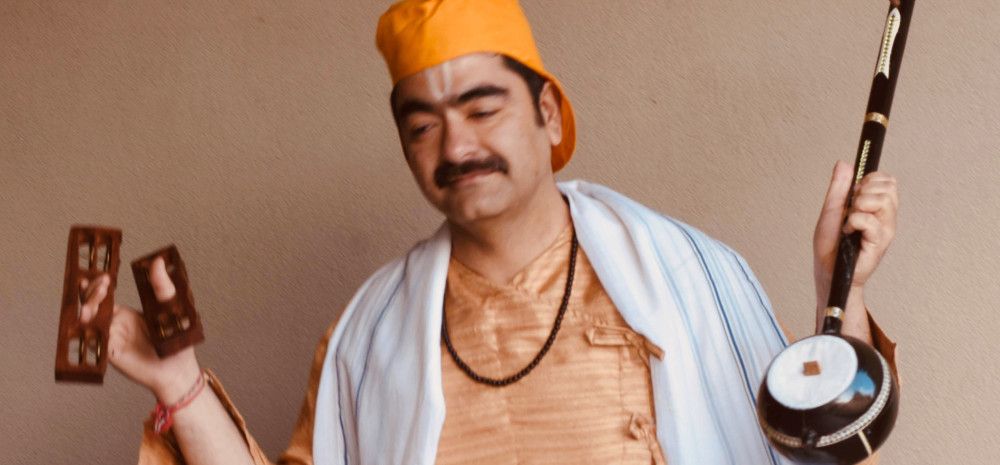 Khelaiya Productions continues their pursuit to promote Indian regional folk and semi-classical music with an engaging narrative. The company will be taking their beloved audience on a journey of Garvi Gujarat with their musical for 2023, Narsaiyo.
Narsinh Mehta, popularly known for his composition Vaishnav Jan to tene kahiye, was Adi Kavi of Gujarat, a bhagat, and above all a great philosopher.
Khelaiya Productions are proud to present the poetic and didactic work of Narsinh Mehta through Narsaiyo in August 2023.
Duration: Approximately 2.5 hours
Note: This is an all-ages event
If you require additional assistance to participate, please get in contact with us.
Date and Time
Saturday 5 August, 4.30pm
Location
Drum Theatre
Corner Lonsdale and Walker streets, Dandenong
Cost of Event (if any)
Cost - Adult: $35; Child: $20