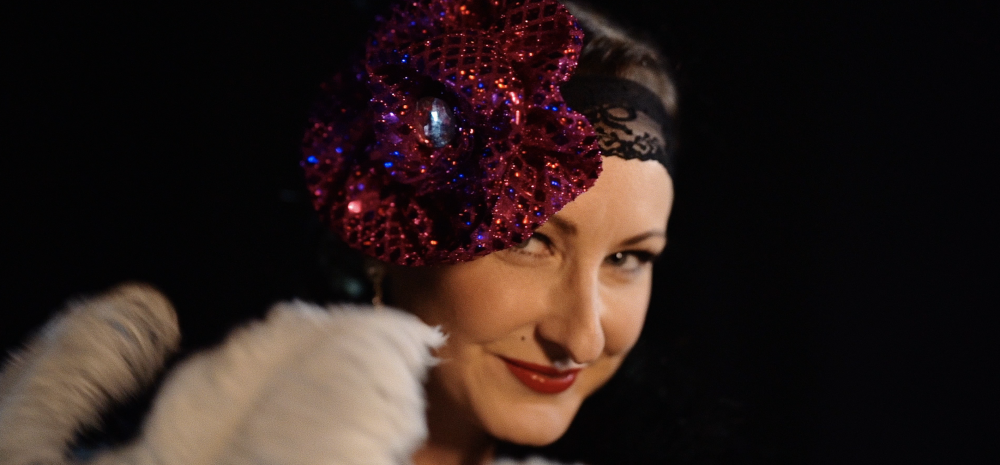 It's the Roaring 20s again and you're invited to sign our dance cards and join us for a fabulous night of jazz, Charleston and prohibition-style giggle water with the cast of Speakeasy!
Brush up on your 1920s slang and journey through the jazz age when liquor was banned, jazz music was rife and dancing was all that mattered. Featuring live vocals, beautiful harmonies and fabulous flappers set to an authentic soundtrack from artists like Glenn Miller, Fred Astaire, Duke Ellington and many more, this lively nod to the past will set your soul alight.
Make whoopee with us and only bring your most fabulous friends to this glorious extravaganza!
This performance is part of the Drum's Encore Program. All Encore tickets include complimentary morning tea and a parking voucher. Morning tea provided before the show, from 9.30am.
Duration: Approximately 75 minutes
COVID Update: While not compulsory we strongly suggest wearing a mask at Council facilities and at Council events.
Location
Drum Theatre
Corner Lonsdale and Walker streets, Dandenong
Cost of Event (if any)
Full Price: $22; Group (8+): $20; Member: $18