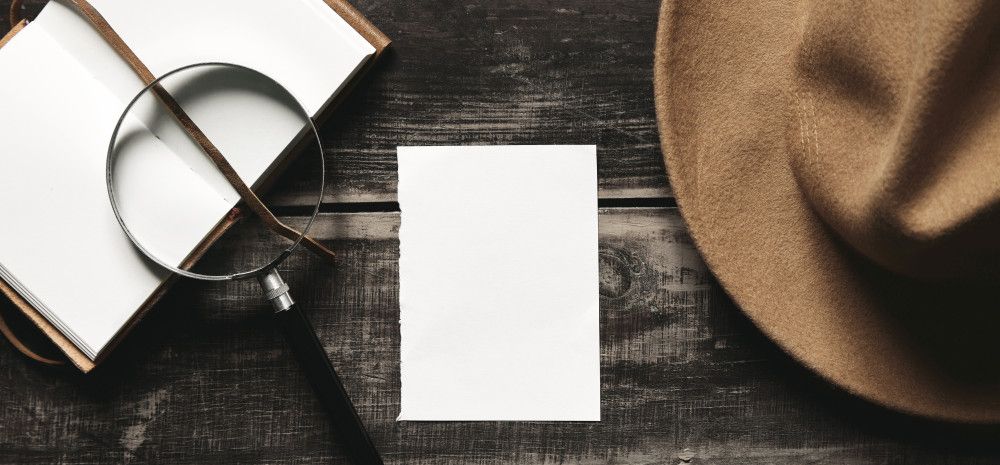 Escapees Theatre Company presents this popular play based on the cult classic film and the popular board game. Clue is a madcap comedy that will keep you guessing until the final twist.
On a dark and stormy night, six unique guests, plus a butler and a maid, assemble for a dinner party at the home of Mr. Boddy. When their host turns up dead, it is clear that no one is safe. Soon the guests are racing to find the killer and keep the body count from stacking up.

Clue is the comedy whodunit that will keep you guessing (and laughing) to the very end.
Escapees is a not-for-profit,unique, innovative and hard-working theatre company based in South East Melbourne and take pride in presenting shows for their community. Their
Encore showcase and production of Legally Blonde at the Drum in 2022 was a great success.
This performance is part of the Drum's Encore Program. All Encore tickets include complimentary morning tea and a parking voucher. Morning tea is provided before the show, from 9.30am.
Duration: 90 minutes, no interval
Date and Time
Thursday 18 May, 10.30am-12pm
Location
Drum Theatre
Corner Walker and Lonsdale streets, Dandenong
Cost of Event (if any)
Full Price: $22; Group (8+): $20; Member: $18
Add to Calendar
2023-05-18 10:30:00
2023-05-18 10:30:00
Special Encore - Performance of Clue
Escapees Theatre Company presents this popular play based on the cult classic film and the popular board game. Clue is a madcap comedy that will keep you guessing until the final twist. On a dark and stormy night, six unique guests, plus a butler and a maid, assemble for a dinner party at the home of Mr. Boddy. When their host turns up dead, it is clear that no one is safe. Soon the guests are racing to find the killer and keep the body count from stacking up. Clue is the comedy whodunit that will keep you guessing (and laughing) to the very end. Escapees is a not-for-profit,unique, innovative and hard-working theatre company based in South East Melbourne and take pride in presenting shows for their community. Their Encore showcase and production of Legally Blonde at the Drum in 2022 was a great success. This performance is part of the Drum's Encore Program. All Encore tickets include complimentary morning tea and a parking voucher. Morning tea is provided before the show, from 9.30am. Duration: 90 minutes, no interval
Australia/Melbourne
public