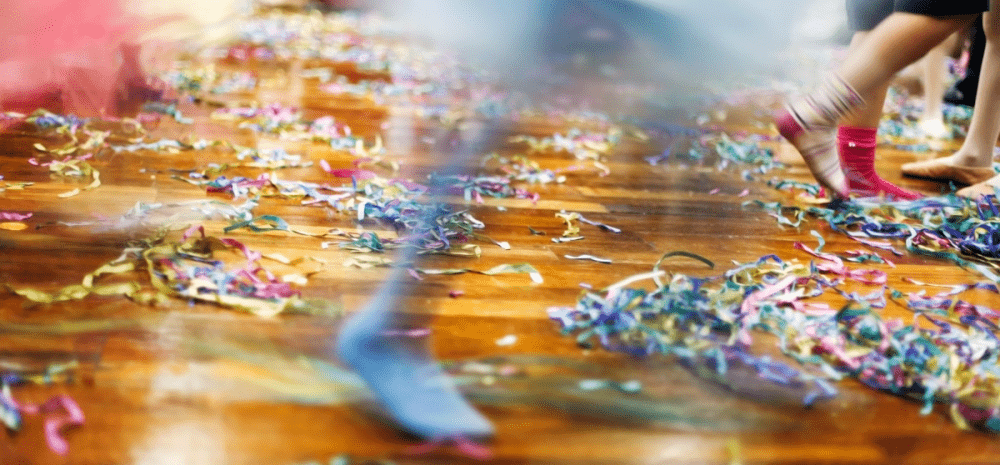 There is a dance craze sweeping across Dandenong West Primary. Join us for a memorable evening as we dance like no one is watching.
Tuesday 20 June: Prep/1A, Prep/1B, 2A, 3/4A, 5/6A, 5/6B
Wednesday 21 June: Prep/1C, Prep/1D, 2B, 3/4B, 3/4C, 5/6C and 5/6D
Duration: 1.5 hours, no interval
Note: This is an all ages event
If you require additional assistance to participate, please get in contact with us.
Date and Time
Tuesday 20 June, 7pm
Wednesday 21 June, 7pm
Location
Drum Theatre
Corner Lonsdale and Walkers streets, Dandenong
Cost of Event (if any)
Adult: $8; Concession: $6; Child (under 16): $5