Our Beat
Our Beat is a free open-stage event for all artforms and people. Artists across music, dance, film, spoken word and more can perform or just see who is doing what. It is a great way to be part of the creative community and find future collaborators.
Our Beat will return in 2023 from 6.30pm-10pm. Check out the upcoming dates:
Thursday 30 March (special location: Crump Lane, Dandenong)
Thursday 22 June
Price: Free
If you would like to get involved in one of the events please complete the Expression of Interest form below.
For more information email drumtheatre@cgd.vic.gov.au or call us on 8571 1666.
Local artists
The Drum is a home for local artists and supports them to create new work and networks and to realise their aspirations.
Initiatives like Our Beat, Home Delivery and My-Vid are platforms for local writers, musicians, dancers, actors, film makers and myriad other creatives to create, experiment and collaborate.
For more information contact Billy Kelleher, Theatre and Public Programs Officer by email billy.kelleher@cgd.vic.gov.au or telephone 8571 1630.
Schools, Community Groups and Not-for-profit
COVID-19 Recovery package – fees and charges
In September 2020 Council approved reduced fees and charges for schools, not-for-profit and community groups. This reduces the overall costs by packaging the base venue hire costs to include minimum staffing so you can be confident of the cost of your event.

Community groups will need to discuss their eligibility for the community or general (not-for-profit) rate with the Drum Bookings Officer.
For fees and charges visit the Venue Hire page.
School subsidy
As part of the COVID-19 recovery package, Primary and Secondary Schools in the City of Greater Dandenong will be eligible to receive a $500 subsidy towards hiring the Drum Theatre in 2021 in addition to the reduced costs of hiring the Drum. We look forward to having you in the theatre to run your seminars, presentations or school productions.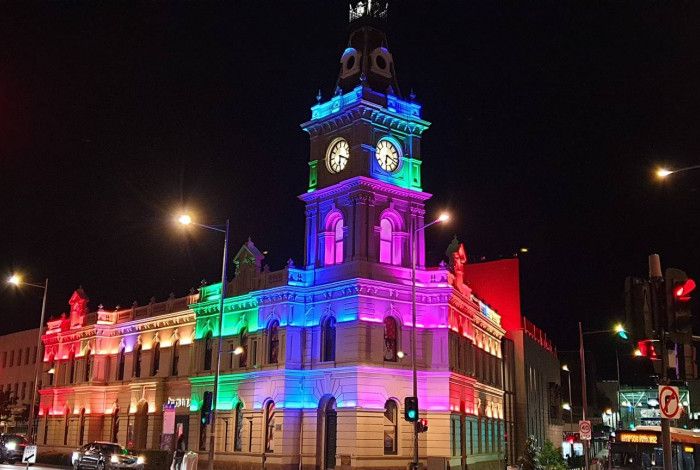 Drum Theatre's building illuminations are used to commemorate special events or causes.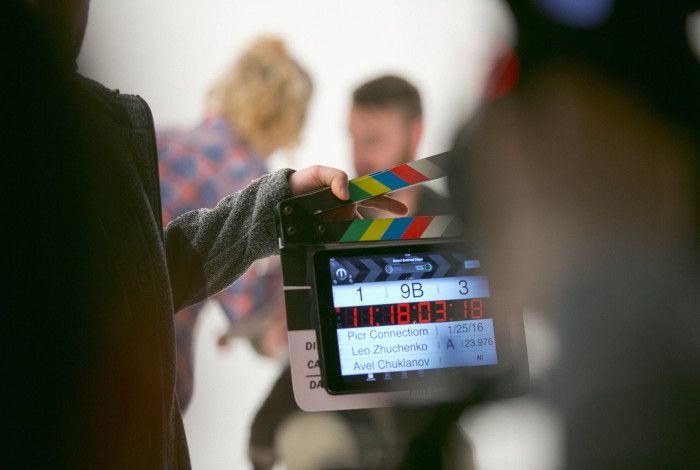 Experience our digital content, connect with new artists, and explore our projects.